Coffee Tree Rings - A Guide To Measuring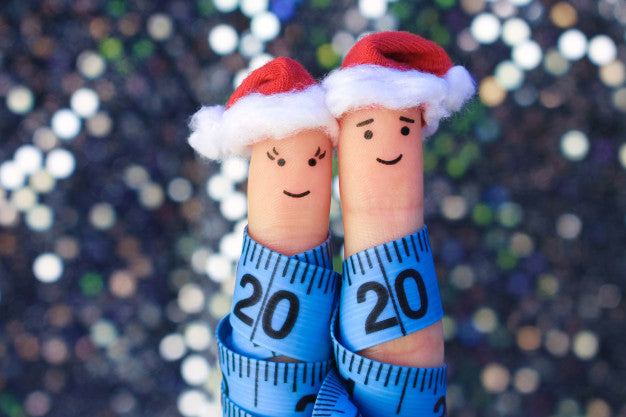 Aloha our Ohana,
With the introduction of our new Kona Coffee Tree Rings, we thought it might be helpful to write a short post on the rings themselves and how to find your own size. All our rings are custom made to order; no two will be alike and yours should fit you perfectly.
---
The Rings
Each Ring is hand crafted from Kona coffee wood reclaimed directly from our farm. We do not cut trees down for the production of these rings; instead we salvage prunings and fallen trees which are then fashioned by a local craftsman into these unique rings.
These are the only rings of their kind ... a Heavenly Hawaiian exclusive ... a one-of-a-kind gift for the coffee lover in your life!
Mahalo 
How Do I Measure My Finger for a Ring?
Take a piece of string, ribbon, thread, or a thin strip of paper and wrap it around your finger, close to the knuckle.
With a pen, carefully mark the spot where the string overlaps with its end and either hold it up to a ruler that has millimeter measurements, or to the graphic below.
Use the chart to determine your ring size.